2021002HD
40V 14" Chainsaw, 4.0 AH Battery and Charger
Available at:
Greenworks 40V system offers a wide range of easy-to-use tools for the homeowner and those who just want more power. This 14-inch cordless chainsaw features a high speed brushless motor that delivers superior power and performance. This unit is light weight, has an automatic oiler with oil view window and side access tensioning. The 14-inch bar and chain is suitable for medium to heavy duty applications.
Features:
DigiPro™ Brushless Technology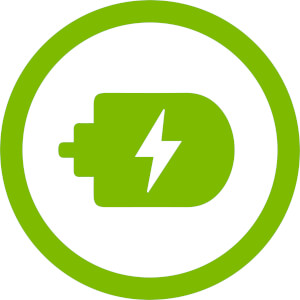 Provides 2x more torque, longer runtimes, quiet operation, and extended motor life.
Automatic Oiler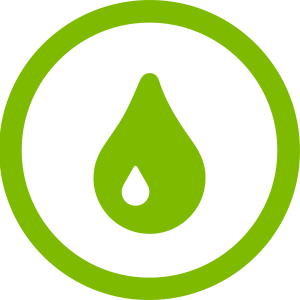 Ensures durability and extends the life of the chain.
Lightweight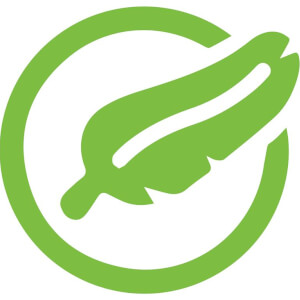 For comfort, control, and less fatigue – 20% lighter than comparable gas-powered models.
Push Button Start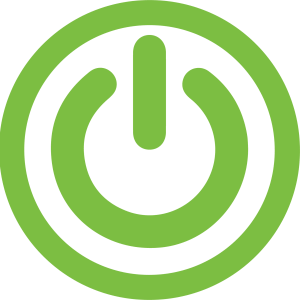 For easier start up.
Translucent Oil Tank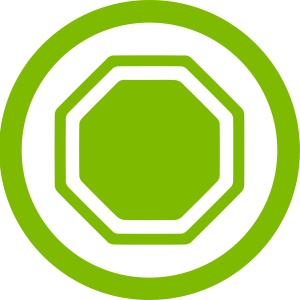 Clear view of oil level.
Benefits
Reduced Kickback - For safer cutting.
Tool-less Chain Tensioning - For quick adjustments so you can get back to the task at hand.
Electronic Chain Brake - Added protection.
Steel Bucking Spikes
Specs:
| | |
| --- | --- |
| Voltage | 40V |
| Amp Hours | 4Ah |
| Weight | 16.8 lbs. |
| Size | 25 × 77.5 × 24 cm3 |
| Bar/Chain Length | 14 in |
| Charge Time to 100% | from 120 mins |
| Runtime | up to 30 mins |
| Motor | Brushless |
| Chain Gauge | 0.043" (1.1 mm) |
| Chain Pitch | 3/8" (9.5 mm) |
| Weight with Battery | 10.72 lbs (4.86 kg) |
| Warranty | 3-Year Warranty |
Specs for 40V 4.0 AH Lithium-ion Battery
| | |
| --- | --- |
| Voltage | 40V |
| Amp Hours | 4Ah |
| Weight | 3.02 lbs. |
| Size | 9.5 × 10.2 × 18 cm3 |
| Watt Hours | 144 |
| Charge Time to 100% | from 120 mins |
| Life Cycles | Up to 2000 |
| Warranty | 3-Year Warranty |
Specs for 40V Charger
| | |
| --- | --- |
| Voltage | 40V |
| Weight | 2 lbs. |
| Size | 16.5 × 21 × 9.5 cm3 |
| Charge Time to 100% | from 120 mins |
| Charge Time (2.0 AH Battery) | from 60 mins |
| Charge Time (4.0 AH Battery) | from 120 mins |
| Warranty | 3-Year Warranty |
Buy this Product in a Combo:
Videos
Greenworks 40V 14" Chainsaw